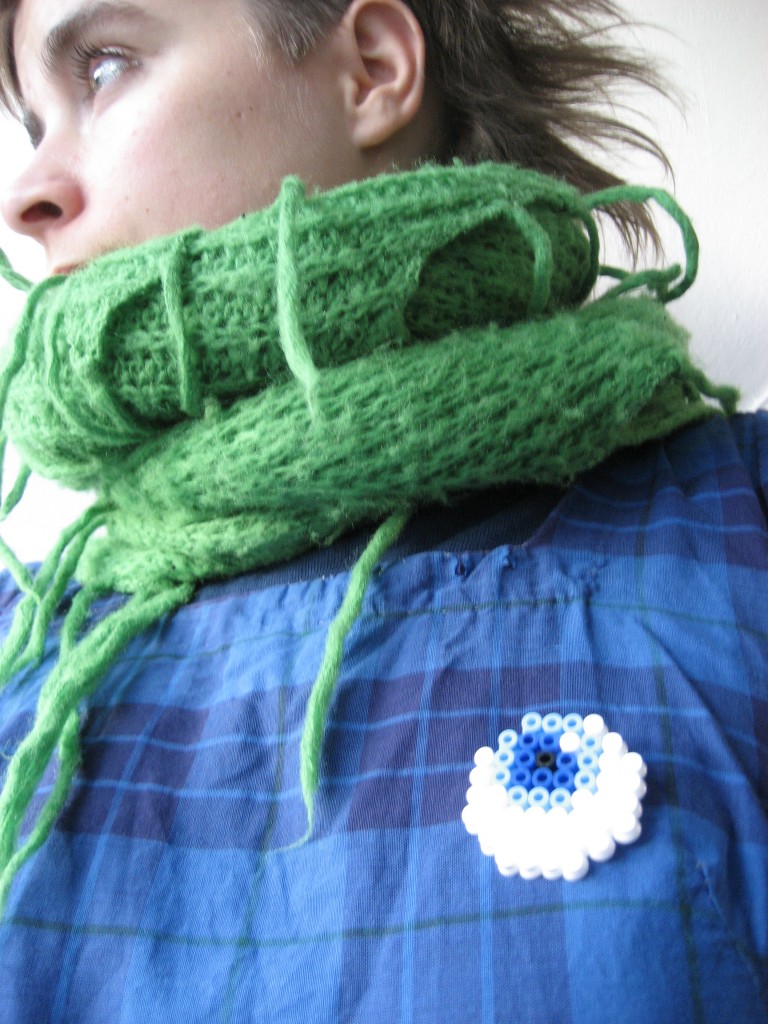 Hi
Welcome…
My name is Line Rom Lange.
I do animation and illustrations.
I have experience in dooing animation in Flash, 3D animation using Maya ore Max, illustrations for books and magazines, storybording, 2D animation, illustrations for education, animation for commercials, setup of webpages, interactive illustrations in Flash, animation for apps, cleanup and assisting, logos, animation for games and some understanding of After Effects as an animation and film editing tool .
I have been in the animation industry since 2000, I strive to develop my skills and I´m always interested in hearing about projects and possible work.
I´m kreative, motivated and I always make my deadlines.
On top of that – I´m positive, social and I always wear striped socks.
On this site you can see some of my work and some of the "creative stuff" i do on the side. All is animated, and drawn by me – please do not copy or use without my notice.
Look around. I hope you enjoy it…